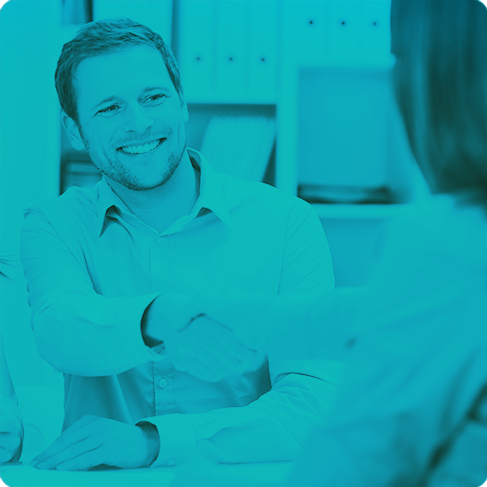 "To be the preferred Managed Services Provider (MSP) for small business in the Midlands of Ireland."
To have the highest customer satisfaction rating with our clients
To offer the most relevant services in the industry
To have the best response and resolution times in the industry
To use technology to transform how small businesses operate
To be the most pro-active MSP in the Midlands
To be an efficient, financially-sound company, employing skilled, well-paid staff
To enjoy the best customer relationships in our industry
By understanding your IT environment we reduce your IT costs & headaches and provide your business with the support & expertise it needs.
Book a free, no-obligation consultation at your premises.