7 March 2022
Tab Grouping on Chrome
Are you using tab grouping on Chrome yet? It's a gamechanger for you and your team. A contest – who has the largest number of tabs open right now?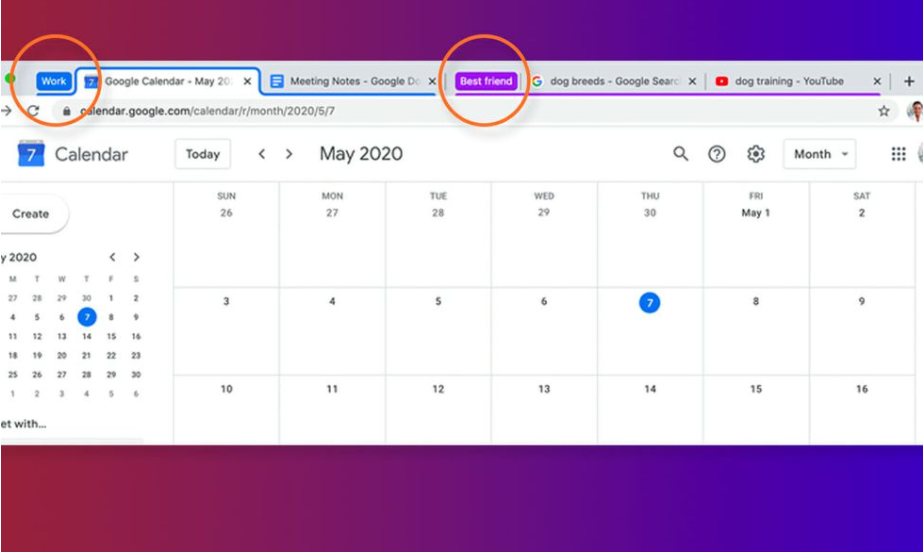 By understanding your IT environment we reduce your IT costs & headaches and provide your business with the support & expertise it needs.
Book a free, no-obligation consultation at your premises.