4 August 2020
Data Backup and Recovery: The Only Sure Way to Safeguard Sensitive Information
Data loss is a major worry for most businesses, and it can cause serious issues when it does occur. The consequences of data loss can vary in extremes and it is something best avoided where possible. Thankfully though there are numerous methods and ways to safeguard company data and your businesses interests.
Unfortunately, no matter how much we try to secure our information, data loss may still occur. At Netsupport we offer a range of services to safeguard your data and offer backup solutions should incidents occur.
What Causes Data Loss?
Human error is one of the most common causes of data loss. Other factors that can lead to such unprecedented situations include:
A faulty hard drive is one of the most notorious causes of data loss. Additionally, scratches on a disk drive can make it unreadable. Vandalism and breakages of physical storage locations also fall into this category.
Apart from damages to hardware components, software malfunctions are another cause of loss of data. Unprecedented system shutdowns or electrical problems might damage system-critical software.
Overwritten data is also another major contributing factor to logical data loss.
Why data-backup is necessary:
The importance of regular data backups cannot be over-emphasized. Whether an individual, start-up, or established enterprise, having backups for sensitive information is instrumental in the prevention of stressful situations, where vital information is no longer available.
At Netsupport we offer a range of Backup and recovery solutions to suit your businesses needs. Here is a brief look at several backup and recovery solutions/options:
Full Data Backup
As the name suggests, this refers to storing all your data on a drive in a different location.
Incremental Data Backup
Full data backups indeed take up a considerable amount of time and are not the safest method. To make the process less tedious and less time-consuming, we offer regular data backups, we monitor these to ensure there is always recent data that can be restored.
Incremental data backup is the process of backing up updated data only. These are subsequent practices that generally happen after a full backup is performed.
Online Backups
An online or cloud backup is one of the most prevalent forms of storing copies of data. It involves securing the information on remote servers on a network. These files are easily accessible, and backups are faster. Our backups are stored offsite in ISO-accredited data centers.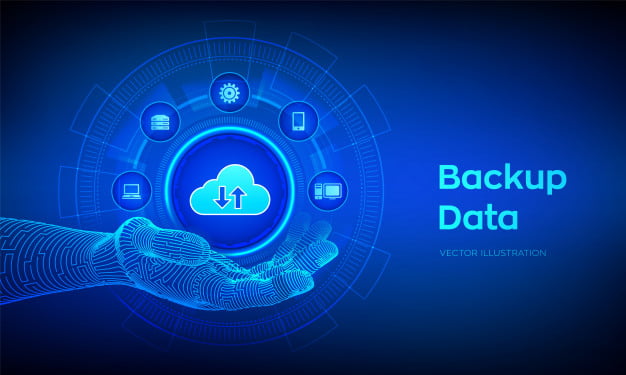 Poor Backup or Lack of, Thereof, is Costly
A list of severe consequences for poor information backup presents itself. As such, regular system backups are vital for any business entity. To better grasp the seriousness of the matter, this is what happens when seeking secondary storage alternatives is not part and parcel of a company's routine.
Financial Repercussions
The world is undergoing a recession, and the last thing you want is to waste more money on circumstances you can easily avoid.
Loss of data, no matter how small, can be crippling even to the most seasoned businesses, bringing company processes to a halt. This alone can have devastating effects on a firm's productivity, potentially bringing the entire business to its knees.
So, what if the worse comes to worst?
Think Data Recovery!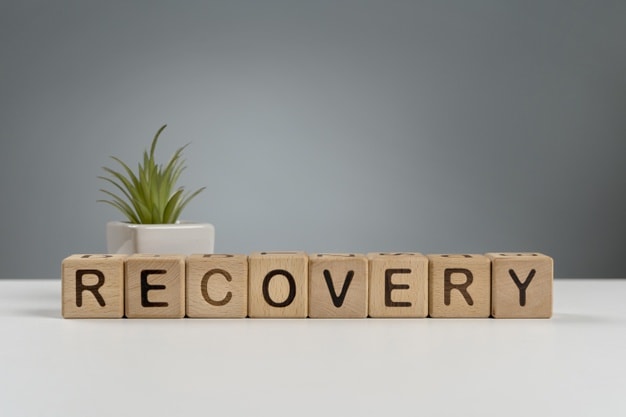 In a nutshell, data recovery is the process of retrieving lost, damaged, and corrupt files from data storage facilities. With Netsupport you do not have to worry about a thing as we take care of backups and storage for you, so your business infrastructure remains intact.
It is important to note that in some cases, data may be damaged beyond repair, and not even the services of a tech-savvy data recovery specialists can be of help.
However, in most cases, this is not an issue and your business should have zero data worries.
All in all, data recovery shouldn't be a business owner's primary focus, but somewhat regularly backing up their data—being proactive and not reactive.
By understanding your IT environment we reduce your IT costs & headaches and provide your business with the support & expertise it needs.
Book a free, no-obligation consultation at your premises.